Sasin MM 2000

I have devoted this page to my photographic experiences (or should this read 'experiences that can be photographed'?) while studying for a Masters degree in Management at Sasin, the business school of Chulalongkorn University in Thailand.
Sasin is a joint academic venture with the J.L.Kellogg Graduate School of Management of Northwestern University, Chicago and the Wharton School of the University of Pennsylvania
There is no particular order given to the images at present - I will provide more form for the content in the near future.
---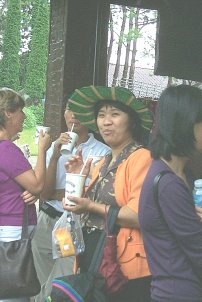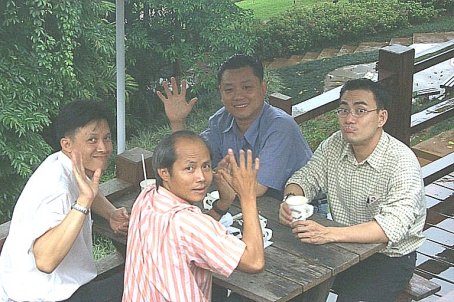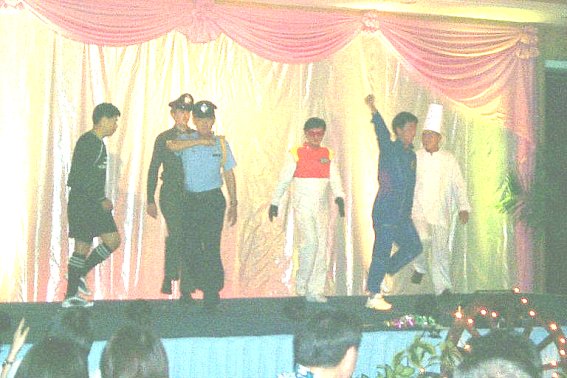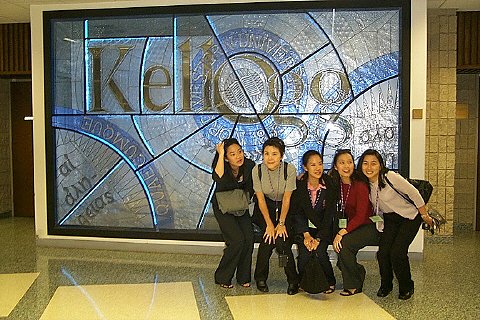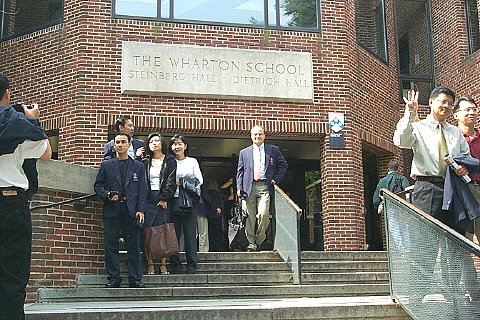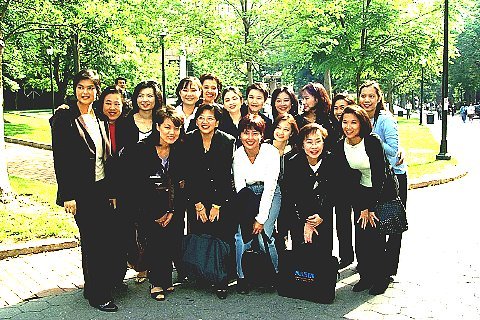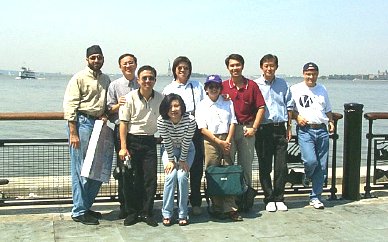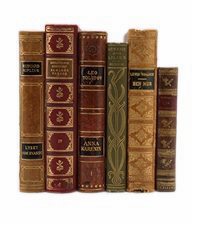 Home Page